At Global Fiberglass Solutions, our unwavering vision is to play a pivotal role in helping to reduce the world's carbon footprint. We strive to be at the forefront of sustainable practices by providing innovative solutions addressing the environmental challenges of non-degradable fiberglass waste.
By offering effective recycling processes and sustainable alternatives, we aim to create a greener and cleaner future for future generations. Through our dedication, the planet thrives in harmony with nature. Read more about GLOBAL FIBERGLASS SOLUTIONS' mission and vision.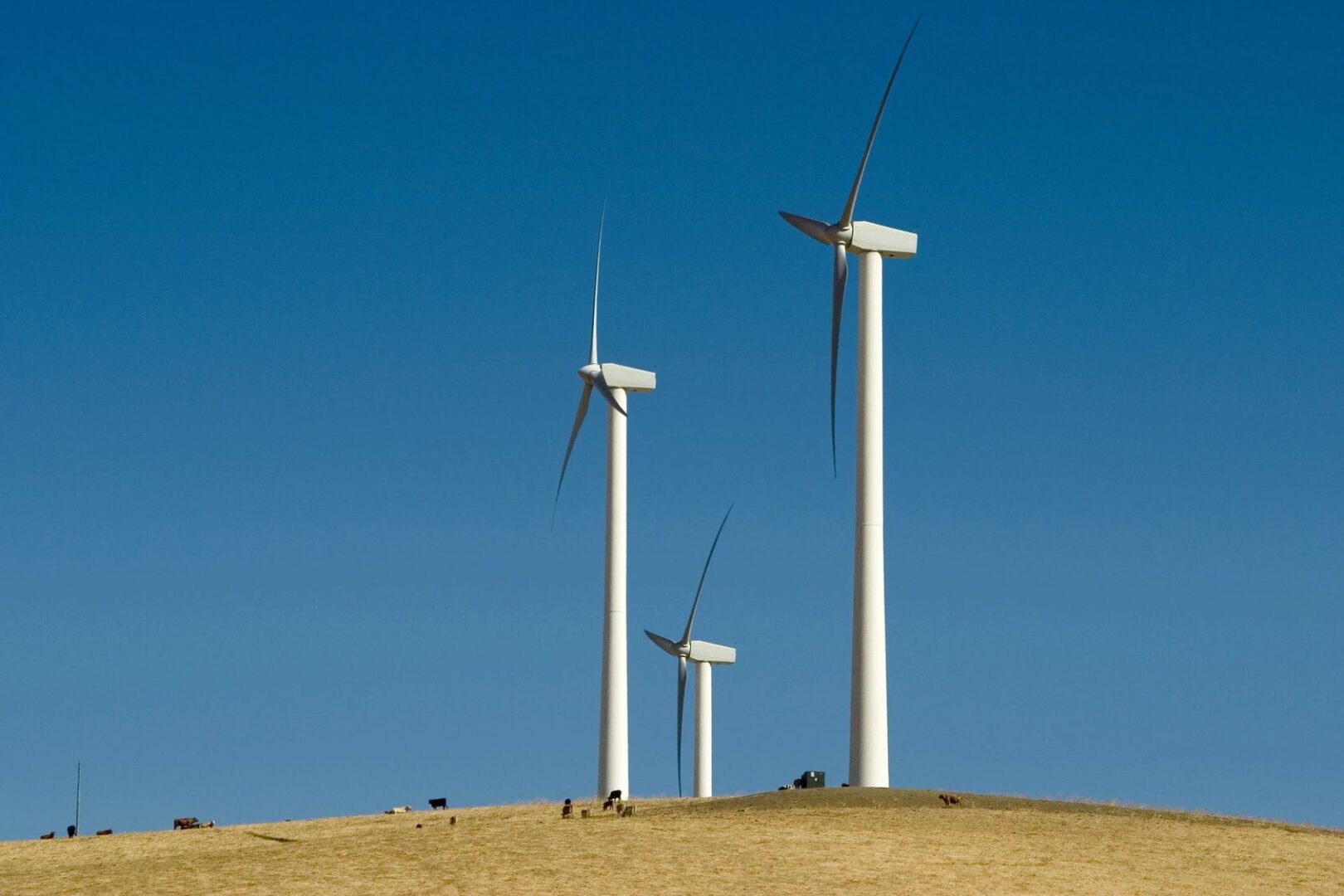 We strive to provide sustainable alternative solutions for fiberglass composite materials through remediation services and material science. Our comprehensive remediation services focus on recovering, recycling, and repurposing fiberglass composites, minimizing waste and environmental impact. Through innovative material science research, we aim to develop greener alternatives that are biodegradable, renewable, and exhibit comparable or enhanced mechanical properties. By revolutionizing the industry, we contribute to a more environmentally friendly future while maintaining the performance and durability expected from fiberglass composites.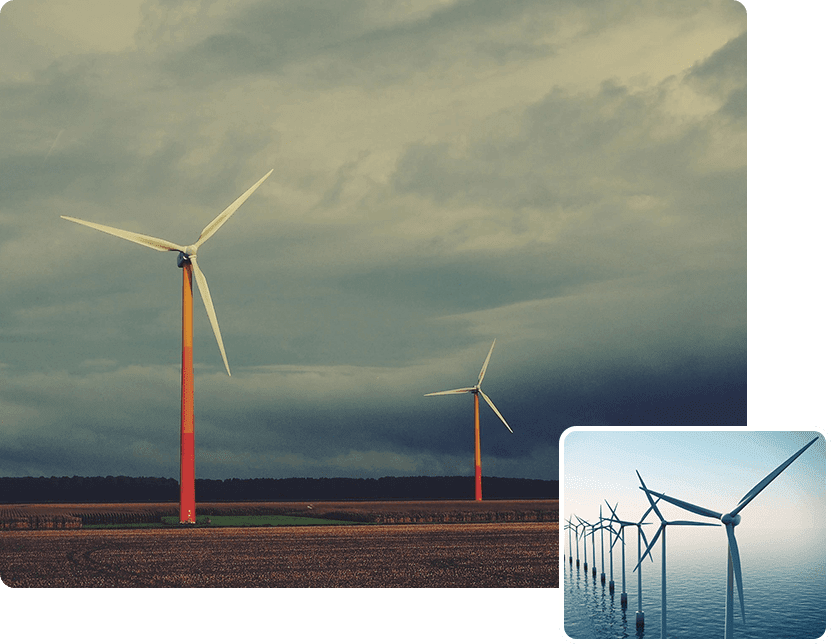 GLOBAL FIBERGLASS SOLUTIONS was established in 2009 to tackle the mounting issue of non-degradable fiberglass waste and the lack of sustainable alternatives. In collaboration with the Composite Material & Engineering Center at Washington State University, we developed patented processes for recycling fiberglass composites.
Today, our clean, green, and intelligent solutions mark a significant positive shift in combating pollution, reducing landfill waste, and addressing climate change. We take immense pride in offering our services and products to clients around the world as we actively pursue our vision for a better future.
At Global Fiberglass Solutions, we specialize in industrial fiberglass waste recycling, catering to diverse industries such as wind energy, aerospace, maritime, and manufacturing sectors, ranging from wind turbine blades to marine craft and much more.
With a leading position in the fiberglass recycling and green manufacturing industries, we employ our patented processes and cutting-edge material tracking system, which can be further enhanced through blockchain technology.
Through our recycling program, we address the mounting concern of non-degradable materials in the environment. Our remediation processes allow us to apply material science expertise, leading to the production of new environmentally-friendly goods and services, thereby providing our customers with tangible environmental, social, and economic benefits. Our product development and production are driven by the demands of the market and advancements in material science.
GLOBAL FIBERGLASS SOLUTIONS manufactures a wide range of products using composite fiberglass waste. Our product lineup includes manufacturing-grade fibers, pellets, construction materials, panels, and more.
We utilize composite fiberglass waste as a manufacturing material and empower other businesses to do the same. By working in collaboration with our clients, we create a circular, zero-waste solution that bypasses the detrimental practice of landfilling fiberglass waste, resulting in a substantial reduction of the world's carbon footprint.