Similar processing performance as wood and plastic composites with minimal die swell and short cycle times, without moisture-related issues.
Full product customization: fiber size, pellet size, blend composition, color, etc.
Blends with polyethylene plastics.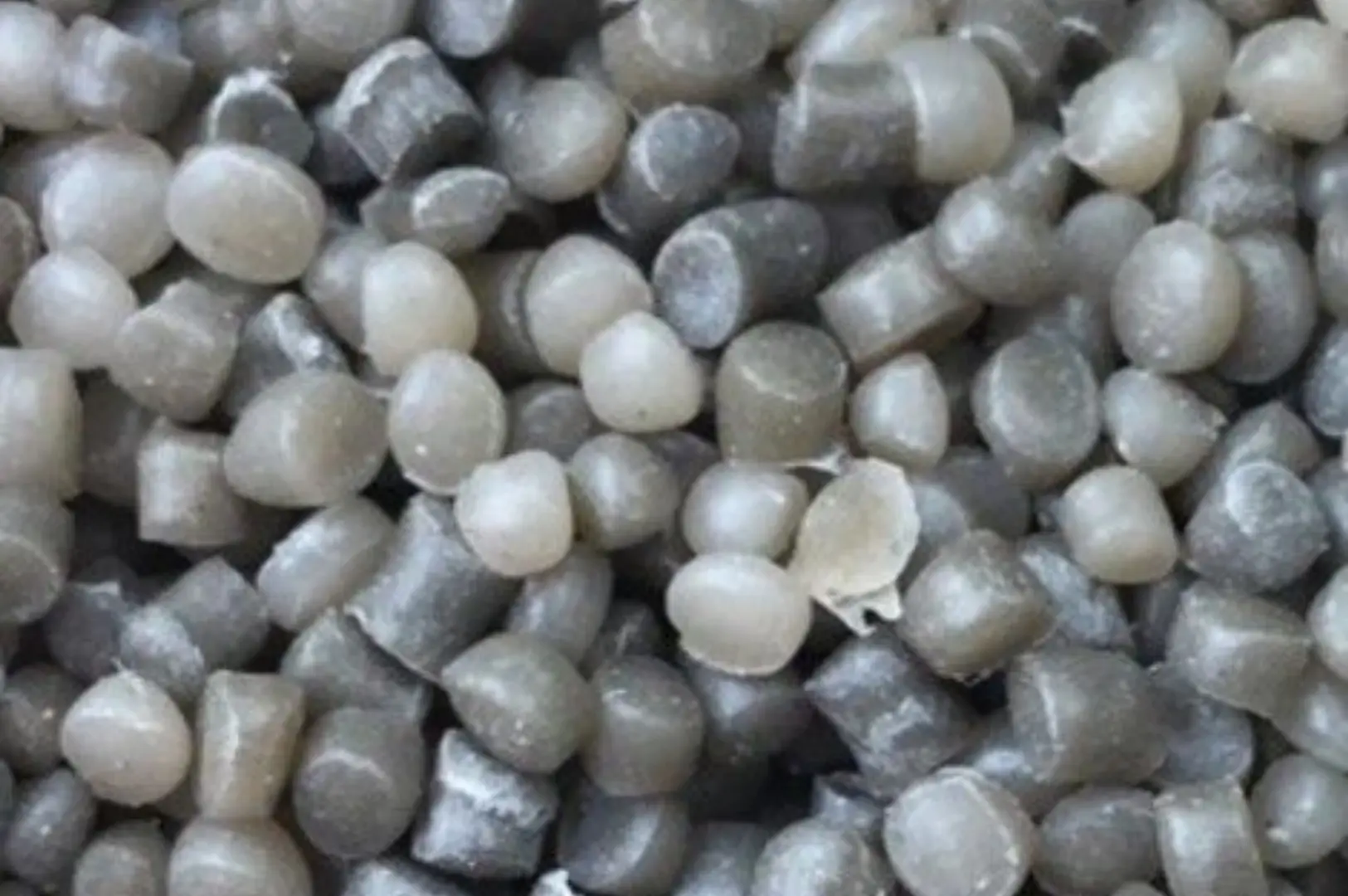 Fillers in Customized Compounded Applications
Recycled wind blade granules and flours are made from our patented formulations using wind blade waste. The fillers we produced have different sizes and shapes as inorganic materials with better strength and stiffness in quality of the customized material. Our customized solution will help lower the cost of the amount of plastics used, help property changes, and can be used in multiple compounding applications.